Chemical and biological soil changes caused by Pteridium aquilinum (L.) Kuhn in areas of influence of the reserve of the biosphere of Calakmul, Campeche
Keywords:
soil fertility, invasion, macrofauna, restoration/rehabilitation, rhizomes
Abstract
The fern Pteridium aquilinum is one of the most important invasive species in the world. In Mexico, in the influence area of the Calakmul Biosphere Reserve (REBICA) this species invades and dominates agricultural and livestock land, which leads the peasants to look for new sites for their cultivation, to the detriment of the conserved areas. In this research, chemical and biological properties of soil were evaluated in areas invaded with bracken fern forests and in mature vegetation. Thus, 12 plots with three contrasting conditions, with four repetitions per condition were established: young helechal (HJ; 5-10 years old) and old helechal (HV, more than 25 years old) and mature vegetation (VM). Chemical components were evaluated in the soil: pH, organic matter (MO), organic carbon (CO), total nitrogen and available phosphorus Olsen (P), and biological component like: litter accumulation, rhizoms and macrofauna. In chemical components of the soil, significant differences were found in pH (F = 10.719, P ≤ 0.05) and P (F = 14.377, P ≤ 0.05) of HJ and HV in regard to VM. In biological attributes, it was encountered that the dry matter of litter and the dead rhizomes and its depth varied significantly (F = 5.53, P < 0.05; T = 3.04, P < 0.05; T = 2.57, P < 0.05) between HJ and HV, respectively. Nevertheless, abundance of macrofauna was similar to the three conditions (HV, HJ y VM). In accordance with the edaphic variables studied, it was found that the condition HV is not degraded and even presents favorable conditions to carry out restoration/rehabilitation actions.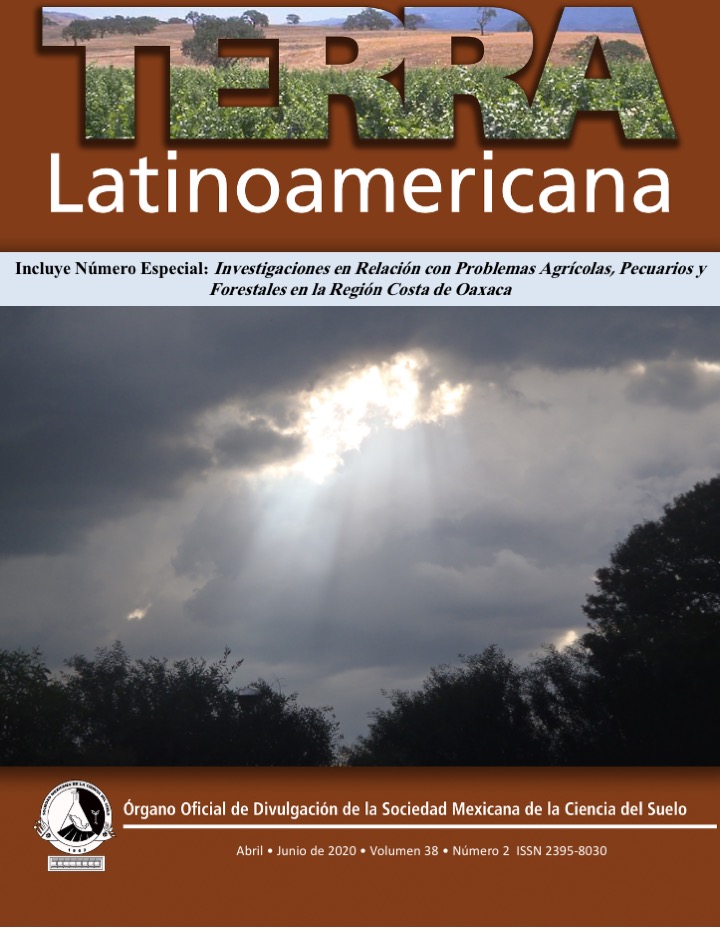 Section
Scientific Papers