Tolerance to heavy metals of plants from arid zones
Keywords:
cadmium, contamination, Probit method, lead, in vitro propagation
Abstract
In Mexico, arid areas represent more than half of the territory where erosion is due to pollution, so the level of tolerance of representative plant species should be studied to restore or reforest. This study evaluated six species from arid zones – Agave funkiana, A. obscura, A. salmiana of the Asparagaceae family and Opuntia cochenillifera, O. ficus-indica, Pereskia sacharosa of the Cactaceae family. The plants were propagated in vitro to obtain shoots that were established at different cadmium (Cd2+) and lead (Pb2+) concentrations during the rooting stage to determine their tolerance. The Probit Analysis was used to calculate the mean lethal concentration (LC50) at the different doses, which produced different effects in the six species of arid zone plants evaluated in this investigation. The species A. salmiana and P. sacharosa obtained a mortality of 55% with 0.009 mM of Cd and 77% with 0.8 mM for Pb. These concentrations were the highest. Thus, ecotoxicological bioassays are useful for evaluating contaminants, such as heavy metals in tolerant plants as A. obscura, O. cochenillifera, and O. ficus-indica.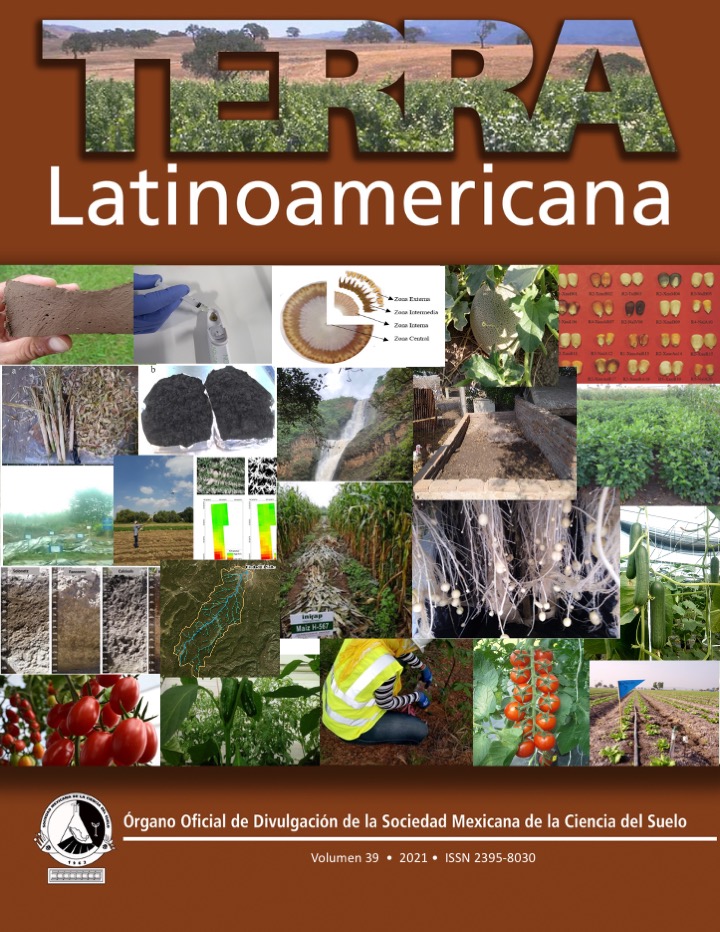 Section
Scientific Papers